PROFESSIONAL CERTIFIED COURSES FOR THE CREATIVE INDUSTRY
Learn from some of the best and most outstanding Industry Experts.
Connect with other Like-Minded, Creative Rebels & Pioneers.

Discover new Passions and upgrade your professional Skills.
PICK WHAT'S RIGHT FOR YOU
We offer online learning in different ways – from Trainings that go
1 x per week for 8 weeks in total – to long term Diploma Programs.
All can be managed next to work.




We are here to make some changes
INNOVATION IN EDUCATION
FOR THE NEXT GENERATION
>> We've GOT to be more FLEXIBLE than ever before…
to adapt to new situations, learning to deal with and manage changes in every way imaginable.
>> It's a challenge, but an invitation too…
to transform ourselves, to be more clever with our creative spirit and most of all to be open to new possibilities.
WE BRING TOGETHER ONLY THE BEST creative minds IN THE BUSINESS
MEET SOME OF OUR INTERNATIONAL MENTORS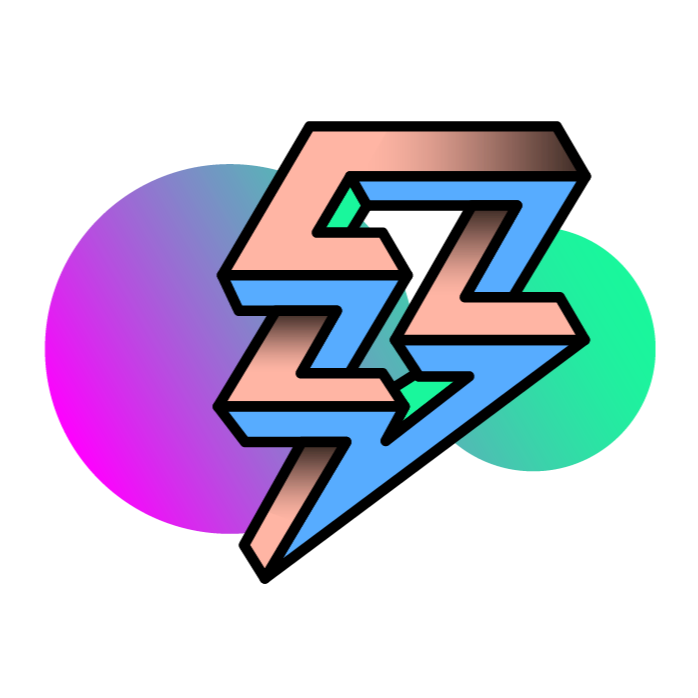 This is what we're all about
THE BENEFITS OF OUR PROGRAMS
INNOVATION
CREATIVITY + TECHNOLOGY = ENTREPRENEURIAL THINKING
We not only have strong roots in these fields of transformation – we are a forward-looking campus and at the heart of this is building an innovative program that mixes the best entrepreneurial thinking with the latest in technology and collaborative toolkits.
DIVERSITY

CULTURE + COLLABORATION = INTERNATIONAL NETWORK
We pride ourselves on the vast International Network we have built through our own experiences and strong personal connections, to build-up our attendees to find unique collaborations, here 'on' our campus. This means finding like-minded rebels and pioneers from around the world.
MINDSET
EXPERIENCE + INSPIRATION =
PERSONAL
DEVELOPMENT
We want our learners to not only hone their technical skills, but also conceptual, creative, strategic & analytical ones that are essential for personal and professional development – we also strongly believe training our soft skills like a muscle as it's always about gettin' the right mix.
certified by miami ad school europe, yes we are!
CHECK OUT OUR 2021 COURSES



8 Weeks • 8 Mentors • 8 Learnings

8 outstanding Mentors that are experts in their subject matters – across all departments of the Creative Industry with #NoSiloThinking – from Digital Marketing, Creative Innovation, Strategy, Branding & Transformation. They'll share their knowledge to inspire and help juniors to mid-level professionals up their game.

1x per week for 1,5 hrs online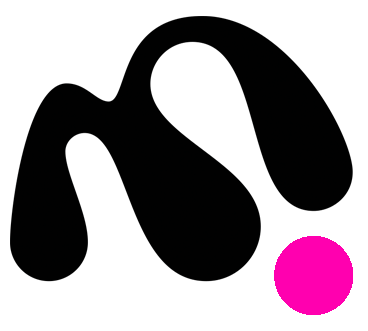 Creative Strategy Diploma
16 Weeks • 8 world-class Strategists •
1 Diploma
Learn about all aspects of Creative Strategy from leading international experts from around the world in the field of Strategy and Account Planning. This Diploma Course is completely online and can be done next your day job + you get access to the Miami Ad School Europe Alumni network.

4 months for only 4+ hrs a week
we are gettin' excited now
THE NEXT 8/8/8 TRAININGS IS IN…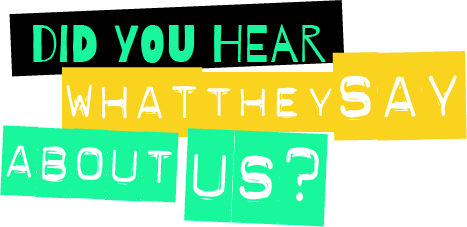 What an inspiring way to spend the evening in your home office.
Thanks to all the speakers and to the Infinity Campus!

CONRAD, COPYWRITER